Wednesday, December 01, 2004
amazing race
One of the teams I'm rooting for got eliminated in this week's episode.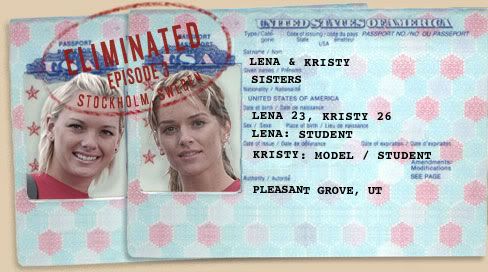 Lena and Kristy



I guess I'm still hung over from the last season when I rooted for the twins, Kami and Karli. And besides, I like the two girls because they never spoke ill of anyone there.

At least one of my favorite teams is still there.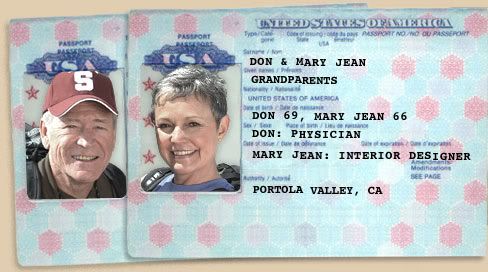 Don and Mary Jean



Don reminds me of my maternal grandfather. And wala lang I just like them.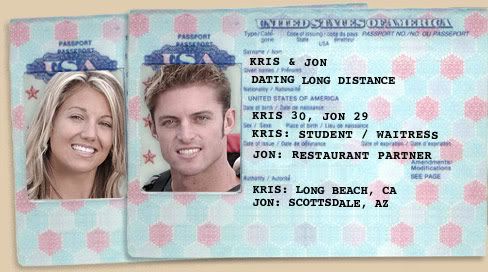 I like Jon and Kris also but only because they're not models. Hehe.

I do not like the other teams.



***



Read this! Read this! Read this! It totally cracked me up!

Labels: tv
posted by Jax @ 6:13:00 AM


About Me
Name: Jax
Home: San Francisco, CA, United States
About Me:
See my complete profile
I am a freelance writer, editor and blogger.
I write from home and I write from the
coffee shop I manage. I am also a graduate
student at AAU, studying film.
I have never been more stressed in my life.
And I am loving it!
To know me and more about my writing services, drop me a line at
jtabergas [at] yahoo [dot] com.
Meanwhile, read some of my works here:

Previous Post
Affiliates
Archives
Links
Powered by



Pinoy Blog Directory




This work is licensed under a Creative Commons License.