I know Hazel agrees with me here (again). Tony Leung is one of the greatest Asian actors of today. He first got my attention in Chunking Express and blew me away in In The Mood For Love and made me tear up in Hero.

And now I can't wait to watch him in his newest movie, 2046, directed and written by Wong Kar-wai with the incomparable Maggie Cheung.

Can you take it? Hehe.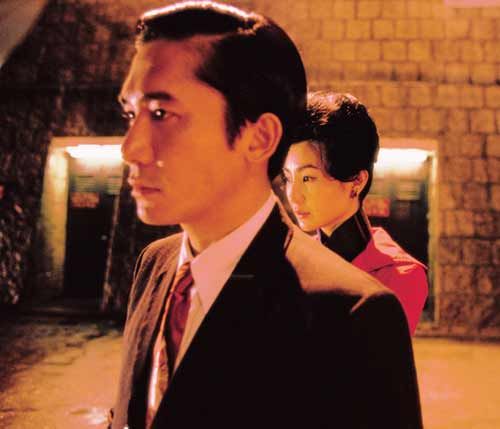 Labels: american idol, movies